Concrete Floor Maintenance
You can extend the life, increase the performance, lower maintenance costs and enhance the appearance of concrete floors with expert concrete floor maintenance from The MJA Company.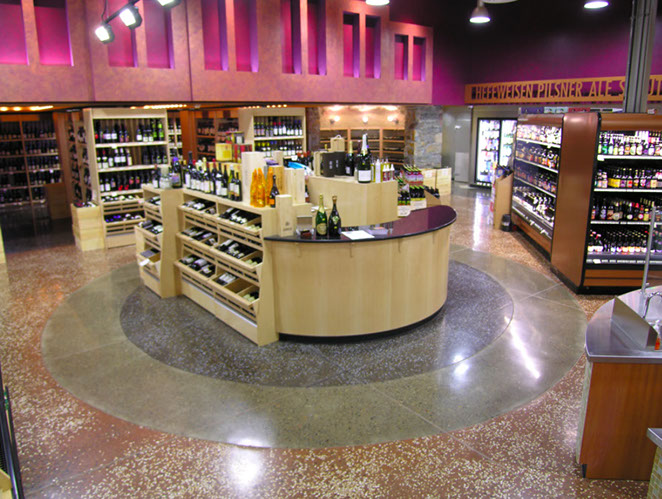 Concrete sealers add life, luster, and beauty to decorative concrete floors. Sealers also help to resist staining and contamination, increase abrasion resistance, and lower cleaning and maintenance costs. With stained or dyed concrete, proper sealing will enhance the depth of color to concrete floors.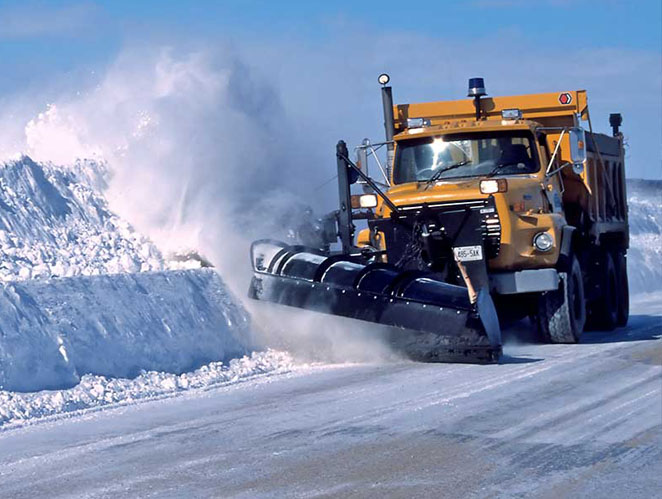 Since concrete is porous, raw, untreated concrete can absorb liquids like a sponge. The problem is that you can't squeeze concrete like a sponge, so there's no way to get rid of what's inside.