Concrete Floor Renovation, Polishing, Repair and Treatment
Options for repairing, renovating, polishing, coating and and treating concrete floors are expanding and The MJA Company is committed to top-flight training and equipment to provide a full range of options to best serve business, industry, and institutions.
Serving commercial, industrial and retail customers, The MJA Company built its business with quality products, impressive workmanship, and responsive management.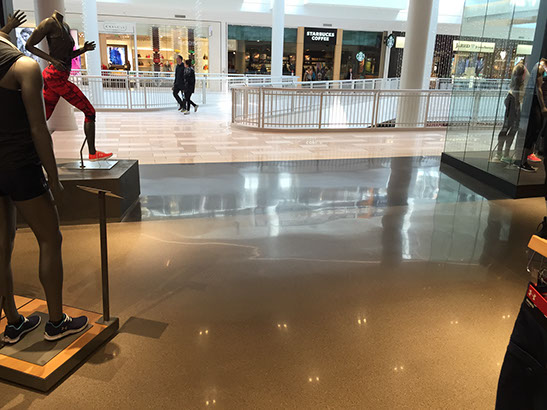 Your project. Our reputation.
The MJA Company's slogan is more than words, it's how we've done business since 1988. Every job, every detail, and every piece of before and after paperwork is how you will judge us. And when your reputation is on the line, you always bring your "A-Game." Expect nothing less on your next concrete project.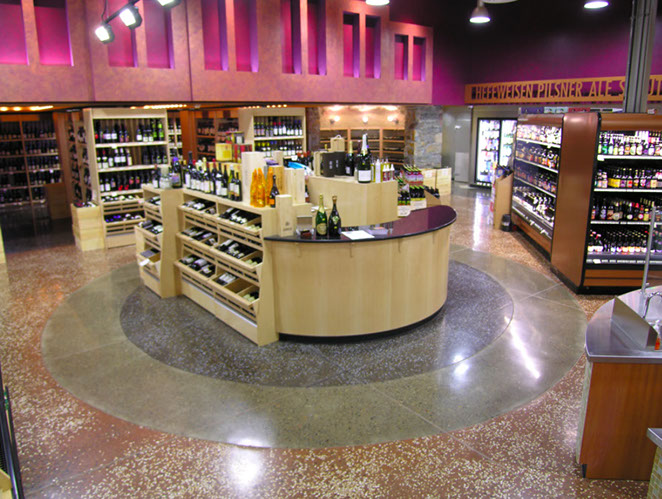 See what our customers are saying