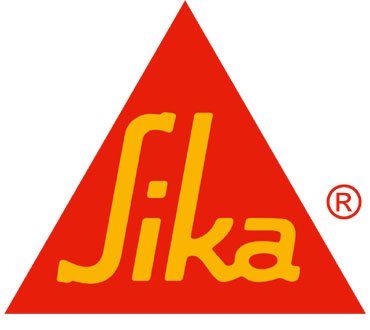 Sika Corporation has recognized The MJA Company as a Sikafloor Master Installer for 2020. The MJA Company is among a select group of flooring contractors recognized for their commitment to high quality resinous floor installations.
Each year every Sikafloor Installer goes through a rigorous training and evaluation program to assure that they meet Sika's high standards. In addition, each contractor is evaluated and rated annually on a variety of technical and business criteria including craftsmanship, longevity and responsiveness to customer needs.
"We are pleased to welcome The MJA Company as a Sikafloor Master Installer," said Stew Snoddy, senior vice president of Sika Corporation's Flooring Division.  "Master level installers are artisans who daily demonstrate their commitment to quality and continued improvement of their impressive skills."
Sika Corporation
is a global leader with over 100 years of experience in building materials and restoration technologies. Sika's high performance, seamless floor and wall systems are trusted and relied upon by designers and facility managers for their outstanding performance, durability, easy maintenance, and aesthetic enhancement. Sikfloor products are installed in a wide range of industries that include food and beverage, electronics and static control, clean rooms, pharmaceuticals, education, transportation, commercial / institutional construction, and general manufacturing.
For information regarding the floor services of
The MJA Company
contact us by email at
info@themjaco.com
or call
(716) 831-7091.